Shijun
Head Dev
Sr. GD
Staff
posted
Sun at 3:58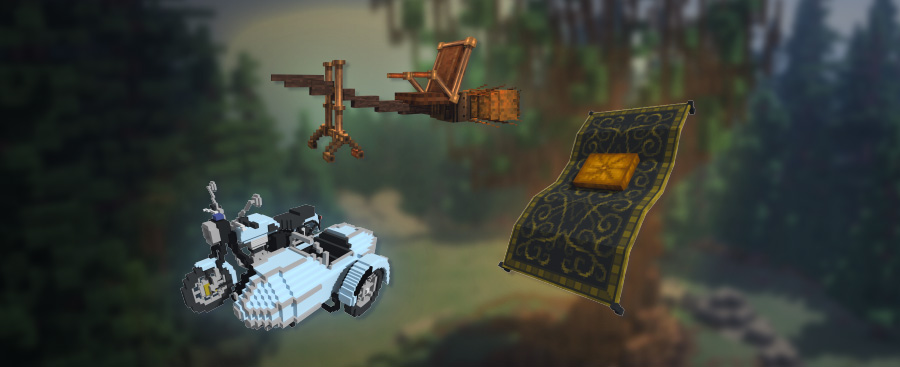 Greetings!
Tired of riding the same old broom?
Want to surprise people for Halloween flying on a much more exotic vehicle?
We're thrilled to announce the release of brand new brooms!
You may now purchase the following items in our store:

Flying Car
Magic Motorbike
Chopper Broom
Magic Carpet
Ravens Magic Carpet
Honeybadgers Magic Carpet
Griffins Magic Carpet
Serpents Magic Carpet
We are also thrilled to welcome a couple more items for you to play with in this very spicy spooky season, make sure to check out the new:
Vampire Cowl
Emerald Staff
Happy shopping, and see you soon across the skies!